Essential Montessori Pieces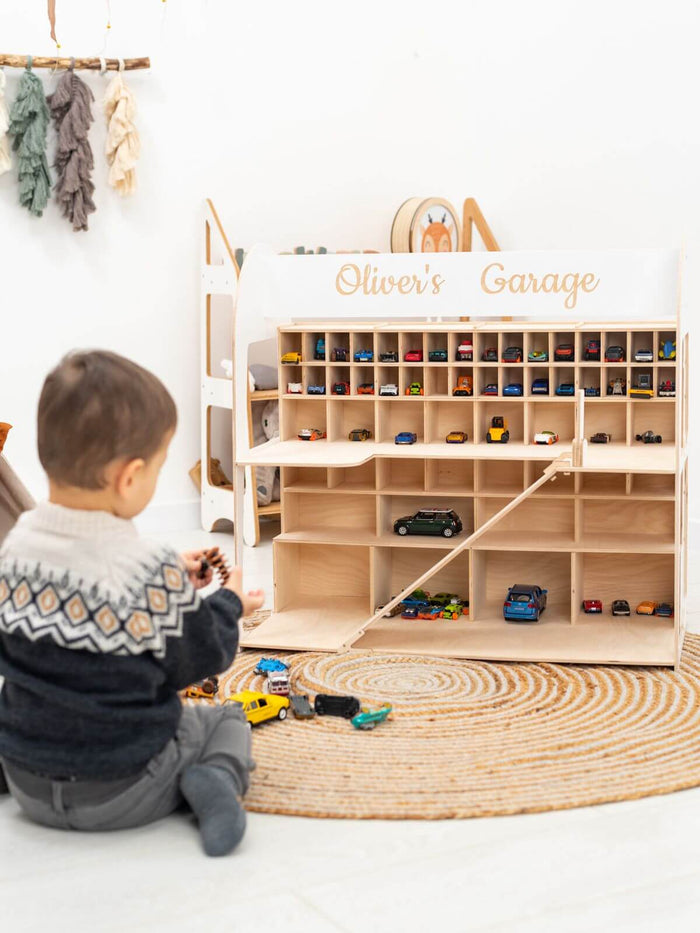 Meet Robert
Robert is one of the experts on our team. He especially loves wooden ring stacker for its soft edges, nice colors and that his Mommy can teach him new colors!
SHOP NOW

Endless ways to have fun!
Alphabet puzzle can be everything: jigsaw, sorter, word game and nursery decor!
Check it out

Custom Growth Charts
This is the most perfect way to continue checking milestones with your child and see how much they grow and change through time.
SHOP NOW