What to Do for Mother's Day in 2023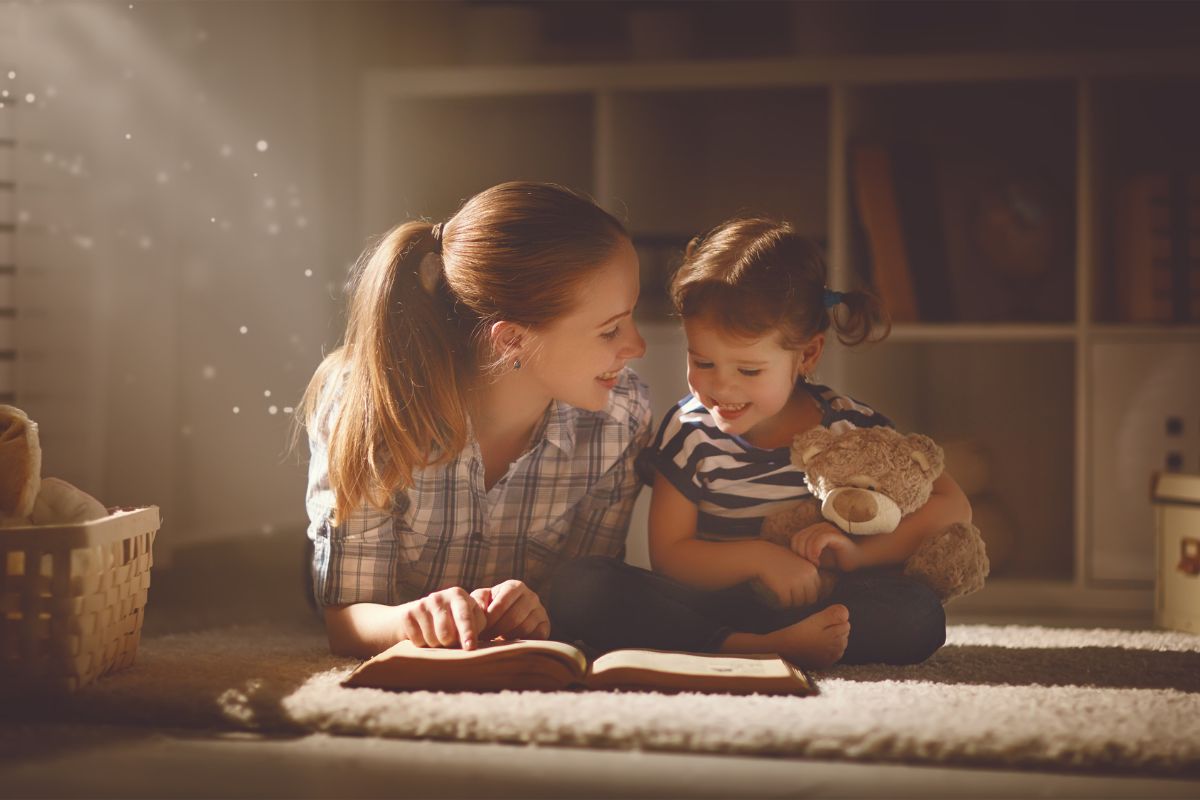 There is no love as powerful as that of the mama. You want her to have the world at her feet because, let's face it, it actually belongs to mothers. Even the most beautiful spring flowers can't compare to the source of unlimited love she truly is.
If you're just about to start your unique family traditions for a day like this, we've got you covered. Below are some time-tested ideas for making Mother's Day 2023 extra special for every family member, including those in diapers. We did our best to ensure all get-togethers listed in the article were particularly simple, enjoyable, and fun for everyone.
Shall we start?
#1 Breakfast in Bed
Mom's food tastes best. Those who wake up every morning to the smell of pancakes or bacon made with love should consider treating the very special woman to a delicious breakfast. And you know what's awesome? The assortment of nice things you can do in the breakfast-in-bed scenario doesn't end with everyone cooking for Mom. How about getting engaged in it altogether? While adults are busy with an indulgent breakfast, kids can contribute through scientifically proven pretend play. The importance of kitchen pretend play cannot be overemphasized. Montessori play kitchen set is a perfect tool for experimenting with adult-life activities and feeling both included and loved.
#2 Mother's Day Handmade Cards
When is Mother's Day 2023? What are her favorite poems? How about the colors? Remember those things when crafting a touching card for every mama in your life. Loads of sweet options are easy to create with toddlers and use as a heartwarming interior décor radiating the thoughtfulness of its little creators. Wondering how to display children's artwork at home so it doesn't break the place design? The good news is that it never does! All those artworks add warmth and comfort to any interior, from minimalistic to industrial and rustic.
#3 Flower Pot Painting
What to do with a toddler on Mother's Day and enhance their creative thinking? Painting a flowerpot is one of the popular ways to encourage creativity in your child and put your whole family into a spring mood. Use kids-friendly acrylic paint while supervising the process so that little artists don't move from the pot to the walls or any other surface.
#4 Easy Mother's Day Homemade Treats
What are some good ideas for Mother's Day or any other special event? Food. We've already got the breakfast thing mentioned, but more must be done. From ice cream and pancakes to brownies and puddings, tons of recipes work for all existing ages. You can also go for the no-bake treats that will make the process easier for children. Or, as an alternative, go for a backyard barbeque so that dads are happy too.
#5 Nature Walk and Picnic in the Park
In a family with kids, all Mother's Day ideas should include fun activities with toddlers. Undoubtedly, breathing in some fresh air is a win-win option. Have a family picnic in a local park or stay in your backyard. Plan fun games, browse examples of kids' outdoor plays, pack food, and put on picnic-friendly clothes. If you want to turn the explorer mode on in your fidgets, let them dive into the world of tiny creatures. How? Three words here – Bug Safari challenge! Help little ones catch, identify, and study the park inhabitants to broaden your horizons as well.  
#6 Photo Keepsake
If you're not into loud family celebrations, focus on creating long-lasting memories that mama (everyone else in as well!) can enjoy for life. Invest in a pro photoshoot or do it yourself to document incredible moments and add a positive vibe. Does your family have a particular Mother's Day tradition? Whether it's getting together over a festive table, a weekend break in a Georgian mansion in the countryside, or making art, grab the camera and capture this precious moment.   
#7 Family Date with Your Mom
Everyone out there pondering what to do on Mother's Day, it's time for a lovely date! You know her better than anyone else, so list what she loves best and celebrate her. Spoil mummy with the treats at that fancy restaurant she likes so much, take over all the household chores, handcraft a set of special vouchers with 'Doing all dishes', '20-minute hand massage', or 'Bath time with candles and bubbles' or have a masterclass on Chinese Tea etiquette.  
#8 Family Movie Night
If you're looking for what to do for Mother's Day with the whole family and stay excited, a movie marathon is the answer. The key is to pick the motion picture that will get every mom in the room in a sentimental mood while keeping toddlers glued to the screen as well. How about old family videos? She'll be moved so much by seeing how fast littlies are actually growing!
#9 Family Fun at Adventure Park
Thrilling things to do for Mother's Day? Those looking for an adrenaline rush are welcome to visit the amusement park. See how exciting the adventure-seeking mom gets with the wind in her hair and anticipation of something extraordinary about to happen! Have a cotton candy break with the youngsters while an adrenaline addict of your family is approaching a thrill.
#10 Organize a Surprise Party
If you've no idea of how to make cute things for Mother's Day, get your collective brain activated. Have a secret meeting with the other family members to plan the special day in detail. Pick the party theme, consider the venue, discuss the big ta-da moment, and choose the cameraman to capture the surprise on mama's face when she shows up.
All moms are different yet so alike. Loads of personalities, all united by the eternal love they feel for those they gave life to as well as those brought by fate. Whether you're under the same roof or celebrating virtually, having them showered with appreciation, gratefulness, and love is crucial. Today, tomorrow, always.
2 comments